It was two months ago today that my feet touched ground in Dublin for the third time.
It feels like a hazy illusion and so long ago that I almost question whether or not it really happened.
Since returning, life has thrown continuous curve balls at me, and many more have hit me than I've hit. I'm zero for 1278 and counting.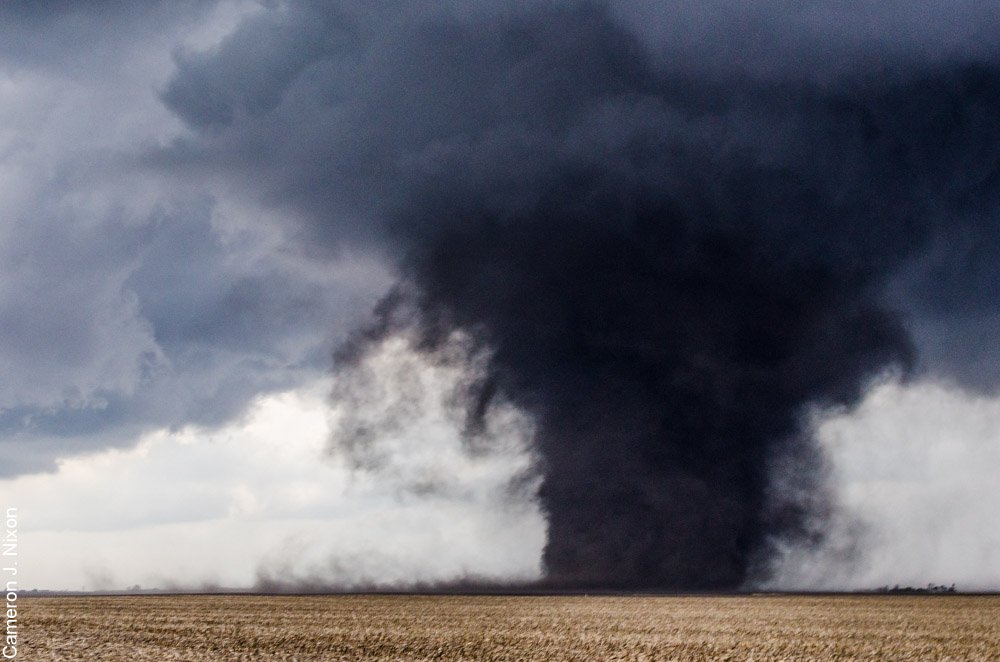 Teaching has become a tornadic whirlwind this school year, and twice now fighting whatever two-week long -itis that's set up shop here at the Jersey Shore combined with some Lupus-related health issues and the change of the seasons has left me completely spent.
At the end of every school day, I seriously feel like I just came up for air after almost drowning. There's nothing surrounding me but a thousand papers all over the place, and as I look around my classroom figuring out how to hell make sense of the day that just passed, I feel like Patrick Star. Nothing computes, nothing registers, and even when I write things down, it's a struggle to even remember to look at that list during the school day because it's GO GO GO GO GO with no down time. I'm often left so spent that I need to isolate myself in my car and listen to nothing but silence for a while before heading home. Once I am home, I physically and mentally crash, then I wake up the following day in a panicked frenzy over what I wasn't able to complete and how the hell I'm going to prepare for my class that begins in less than two hours.
That cycle repeats every single day.
I am professionally and personally going nowhere fast because I am simply sinking like I've got cinder blocks tied to my feet.
And damn, my bones hurt, and I am exhausted.
Add the lack of empathy and compassion in our awful state of affairs as a society and that I constantly receive news alerts about someone calling someone else a moron or about a sicko killing fellow humans for no reason whatsoever…that's the proverbial knife twisting further and deeper into my heart.
As a result of this whirlwind, my life and my words have been forced to take a back seat to chaos and disheartened disillusionment.
That stops now.
I'm waving my white flag of reality and surrendering to the fact that there's no way I will ever be able to complete every single one of my professional responsibilities as an educator this year.
I accept it.
The list is far too long, and there are only so many hours in a day. The bold truth is that if I cannot meet all of my expectations, so be it. If something is left undone, it is not because I've intentionally refused to do it or that I'm irresponsible, it's because time has run out. At the end of the day, I know in my heart that I've done my absolute best.
It's almost immediate…I honestly feel a little relieved right now, but I'm not stopping there…
The people who make my heart happy and my words will be my two most important priorities moving forward, no matter what.
There's a lot of memories to be made with the people I love, and I can no longer afford to put paper before these people. Life is too short, and I refuse to miss out on spending time laughing and playing with those who fill my heart and soul with joy.
As for my words, I have a dream that has been pushed aside and left stagnant for far too long now. That dream matters to me. It's a part of my heart, my soul, and my entire being. It's led me to understanding, to locations literal and symbolic, to old and new friendships, to inspiration and healing, and to finding myself. It's something I must pursue and nurture. I must move forward and make progress, now, before it's too late.
In the immortal words of Tom Petty, one of my favorite musicians,
"…There's something good
waitin' down this road,
I'm pickin' up whatever's mine.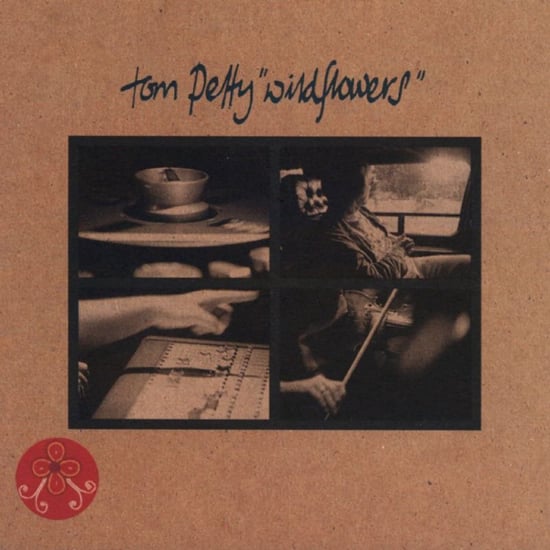 Yeah, runnin' down a dream
that never would come to me,
workin' on a mystery,
goin' wherever it leads,
runnin' down a dream…"
It's wake up time. It's time to move on. I am runnin' down my dream and I won't back down.
It will happen,
No
Matter
What.
Post Script 1: I cried when I heard that Tom Petty died. I'm grateful for the memory of seeing him perform in one of the best concerts I ever attended, and for the gift of his music that provided much of the soundtrack of my life, most importantly the songs that got me through a particularly difficult time. Thank you, Tom Petty.
Post Script 2: I just did something that's very difficult for a journalism educator. I've disabled all of my news alerts on my phone because my peace of mind is more valuable to me than "being in the know."